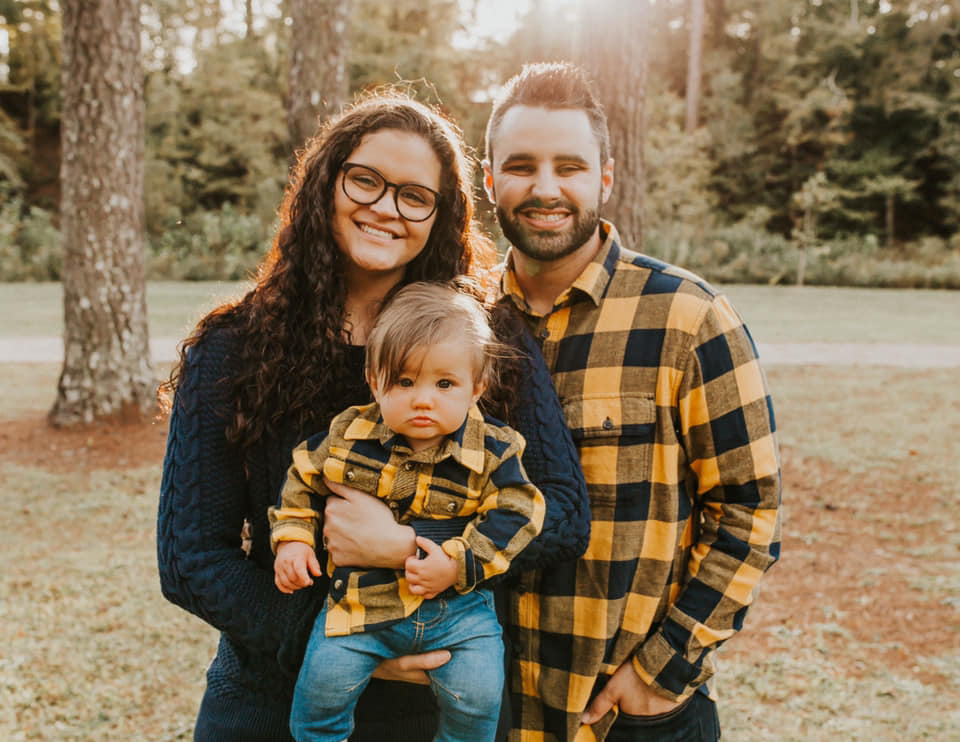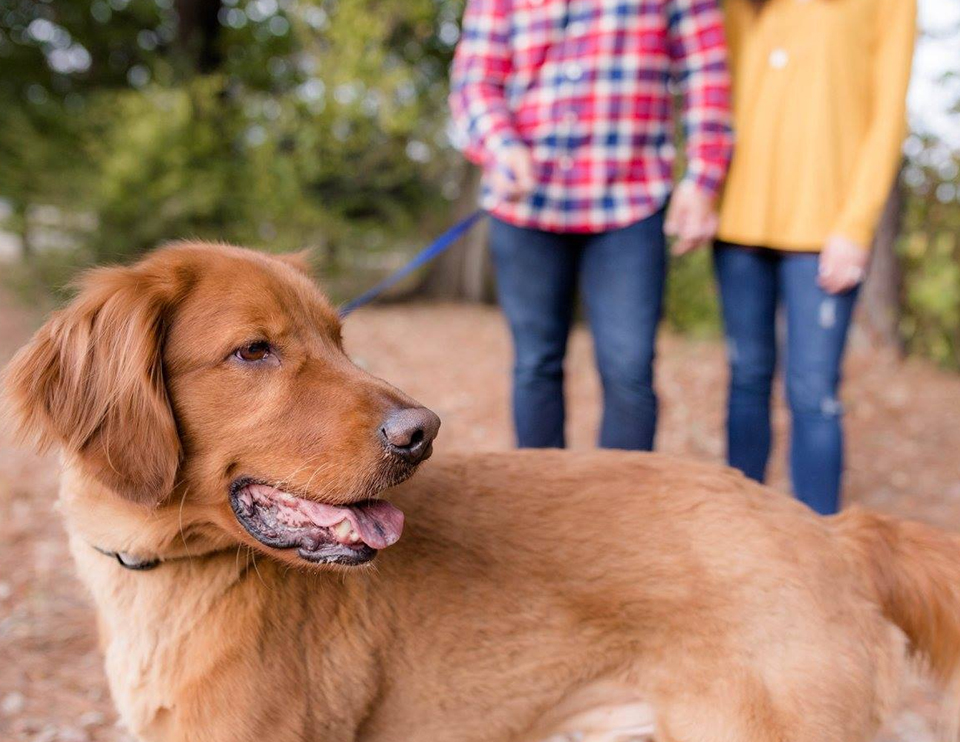 About Adam Black Media
Adam Black Media, established in 2011, was born as a result of a long-existing passion for technology mixed with a somewhat random and unexpected education. Adam, the owner and operator of Adam Black Media, was always known to have a technological "savvy", spending much of his younger years correcting electronic issues in his own home and his neighbor's homes. At 12, Adam began regularly attending church and became a member of his local church's production team (he was the youngest member of the team by around 20 years). Operating cameras, learning how video & audio signals worked, and ultimately learning to direct production's for the largest church in his area became a way of life.
At 18, Adam realized that his passion for technology would be fused with a newfound passion for graphic arts. While pursuing a degree in medicine, it became clear that Adam's path would shift to a focus in the arts and technology, although this was not expected at the time. While in college, Adam worked bi-vocationally as a youth pastor as well as the paint department manager for a well-known signage company located in Trussville, Alabama named Bell Company.
While at Bell Company, Adam would often spend his lunch breaks sitting under a seasoned graphic designer, learning everything that time would allow. As a hobby, Adam began creating vector and bitmap layouts for signs, vehicle wraps, vinyl displays and more. During his tenure at Bell Company, Adam eventually shifted in his role from being the paint department manager to an on-staff graphic artist until 2013. During this period of time, Adam also transitioned from a role in youth ministry to serving as the Director of Production for the same church. Adam would spend 11 years total serving in a technological role for 2 mega churches in Birmingham, Alabama, leading responsibilities for several venues, dozens of computers, and over 100 volunteer Production Team members.
From 2011-2019, Adam always worked bi-vocationally, laying the foundation for what would become the Adam Black Media of today. The beginning days of ABM were entirely focused on graphic arts and videography, and later became more heavily focused on all forms of marketing and website development. Today, ABM serves 50+ clients, in 30+ industries, across the southeast of America.
In addition to serving our wonderful clients, Adam enjoys spending time with his wife (Amanda), his boys (Judah & Josiah), his golden retriever (max).
We would love for you to be part of the Adam Black Media story. Click here to request your free consultation today. 
testimonials
What Our Clients Say
"I had the pleasure of working with Adam in getting our website created from the start. He has a great talent in understanding a vision and exceeding expectations. He was easy to communicate with, get in contact with, professional and delivered on time. Most importantly, he continued to follow up after the job was completed to guarantee satisfaction. I would highly recommend Adam Black Media for any web design/support needs."
"I had the pleasure of working with Adam in getting our website created from the start. He has a great talent in understanding a vision and exceeding expectations. He was easy to communicate with, get in contact with, professional and delivered on time. Most importantly, he continued to follow up after the job was completed to guarantee satisfaction. I would highly recommend Adam Black Media for any web design/support needs."
"We brought Adam  Black on board in the fall of 2019 to upgrade our presence in the marketplace. His work is outstanding, ahead of schedule and we have seen measurable results from our new website. We look forward to a long and prosperous relationship with Adam Black Media."
"We brought Adam  Black on board in the fall of 2019 to upgrade our presence in the marketplace. His work is outstanding, ahead of schedule and we have seen measurable results from our new website. We look forward to a long and prosperous relationship with Adam Black Media."
"After working with Adam on several projects and for several years, his creativity, dedication, and eagerness for first class customer service have never wavered. Adam and Adam Black Media continue to provide our company year round, around the clock dedication and we are very grateful. Adam Black Media has and will continue to be our first choice for all media needs."
"Making the change to Adam Black Media was one of the best decisions we've made. Adam is innovative and proactive in seeking solutions and anticipating issues before they arise. He has definitely added value to our brand."