Let ABM Handle Your Social Media
Social Media Strategy for Busy Business Owners
In this digital age, there has never been a more effective (or affordable) time to promote your business. However, as a business owner, it is easy to let this valuable form of promotion become an after thought rather than a useful and strategic tool. Let's face it.. you're busy, and with our help... you'll get busier! Our guarantee is that your social media marketing will become a valuable asset to your business, and it will only require 5 minutes or less time from you per week!
Our Preferred Channels
Facebook
As the world's most used social media platform, Facebook is a wonderful way to reach new prospects. We leverage organic as well as paid-advertising to help convert new customers for your business.
Instagram
With Instagram's powerful publishing tools, there are many ways to reach the masses through this platform. Whether by posting stories, reels, IGTV videos or images, our clients see great conversions, especially from those in the younger generation.
Twitter
Twitter is great for content that you want shared. Used by many business leaders and professionals, Twitter is an excellent way to get straight to the point and reach your audience without needing a lot of written copy or highly produced media.
LinkedIn
If you are looking for B2B conversions for your business, very few forms of promotion can rival LinkedIn. Find prospects, future hires, and network with other business leaders through this powerful social media platform.
Youtube
As the world's largest video search engine, Youtube is an excellent place to attract new interest in your business. ABM helps clients produce topically relevant video content that can be promoted to several social platforms at once, including to their Youtube video library.
Frequently Asked Questions
How often are posts published?
The frequency of post publishing is dependent on how much support you need. On average, our team is conceptualizing, designing & publishing 3-5 posts for clients per week.
How much effort do I have to put in?
Very little! Our goal is to efficiently and effectively learn as much about your industry as possible so that we can promote on your behalf. One of our biggest goals in managing your social media is to offload the burden of it so that you can focus on the things you need to focus on. 
Do I get to approve each post prior to publishing?
Yes! Our team will conceptualize a promotion worthy topic, write copy & produce supporting media such as an image, infographic or video element. We will deliver a screen shot of each post to you along with the supporting media. You will be able to edit or approve as you see fit. We will never publish content without first gaining your approval. 
Do you also handle Pay Per Click (PPC) campaigns?
Absolutely! We find social PPC to be highly effective. One huge difference with social PPC by comparison to search engine PPC is that your content will be shown to audiences based off of a strategic selection of who your target group & demographic likely is. On average our costs per click are very low, giving you much larger reach for your money.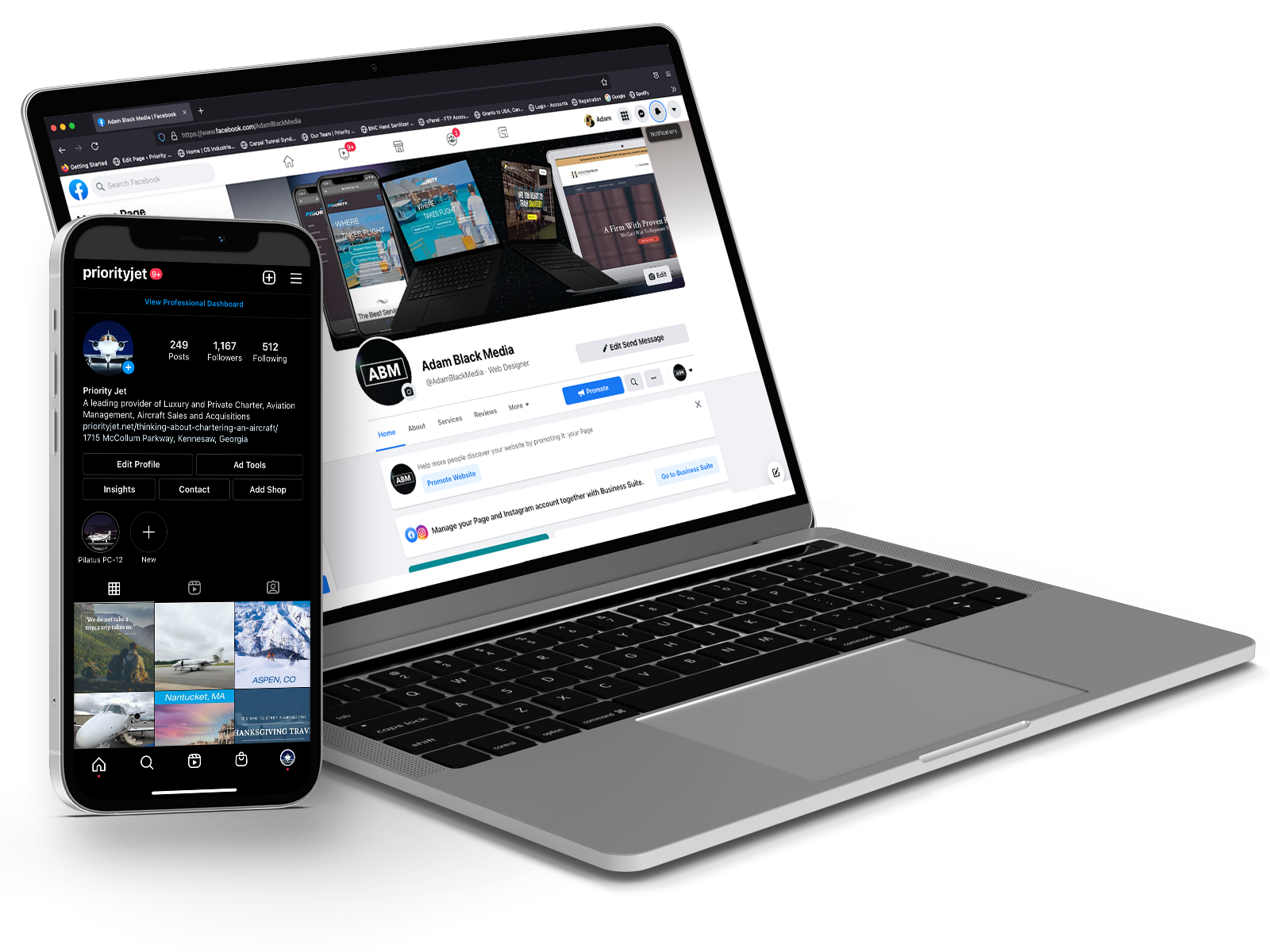 Our team will use the information below to give you an accurate quote.
Receive a hassle free quote in minutes