Launch a website that works
Beautiful, Timeless & Effective Websites
Having a website for your business is now more important than it has ever been. ABM believes your website is the most important component to your marketing strategy and we have the experience to ensure your website is strategic, intentional and effective.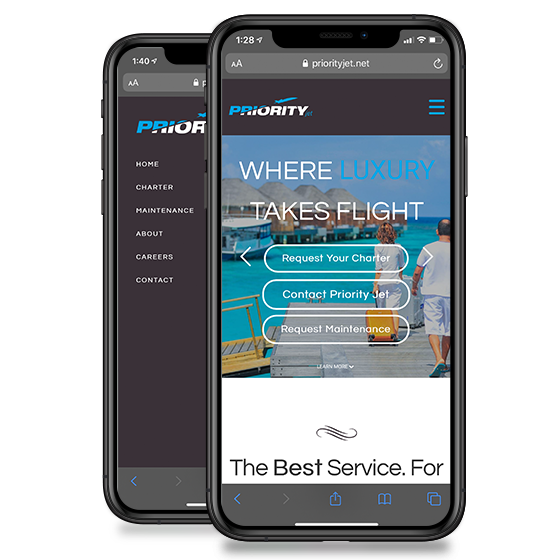 Stand Out From Your Competition
ABM builds websites that work for our clients. A website should be quick to load, easy to navigate, visually stimulating, and strategic in its layout to keep viewers engaged and customers converting. Our responsive websites are designed to fit perfectly on every device they are viewed on.
You bring the industry expertise, we will do the rest.
Having built and managed dozens of websites for more than a decade, ABM has built a streamlined & simple to follow system that makes the website launching process a breeze for our clients. You provide the vision & we will go to work building you a beautiful professional website that will make your business irresistible to your target audience.
View Some of Our Recent Work
Our team will use the information below to give you an accurate quote.
Receive a hassle free quote in minutes